Just like summer days from many, many years ago, the threshing crew is arriving just outside of Waverly for the annual 2-day "Camp Creek Threshers" event.  This event has been taking place every 3rd week-end in July for the past 38 years!  Directly from their website and posted with permission, here are the events that will be taking place tomorrow and Sunday.
One beautiful day last fall, I went out to the Campgrounds and took some pictures of my own.  Of course, most of the machinery was gone.  Yet this gives you a glimpse of all of the educational fun that you can have if you attend Camp Creek Threshers this week-end.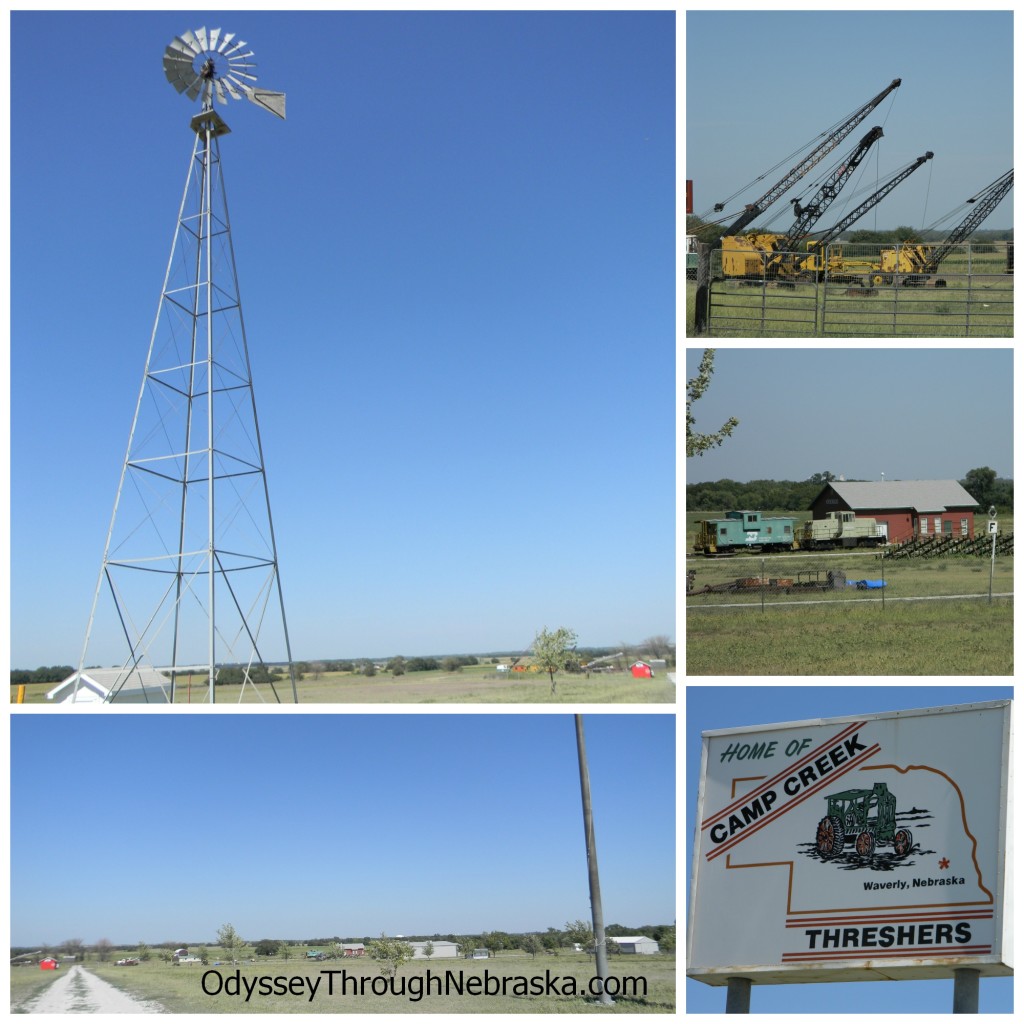 Looking for more information?  You can also find the Camp Creek Threshers on Facebook.