Did you know that the CenturyLink Center in Omaha will be the home to some fantastic volleyball this week-end?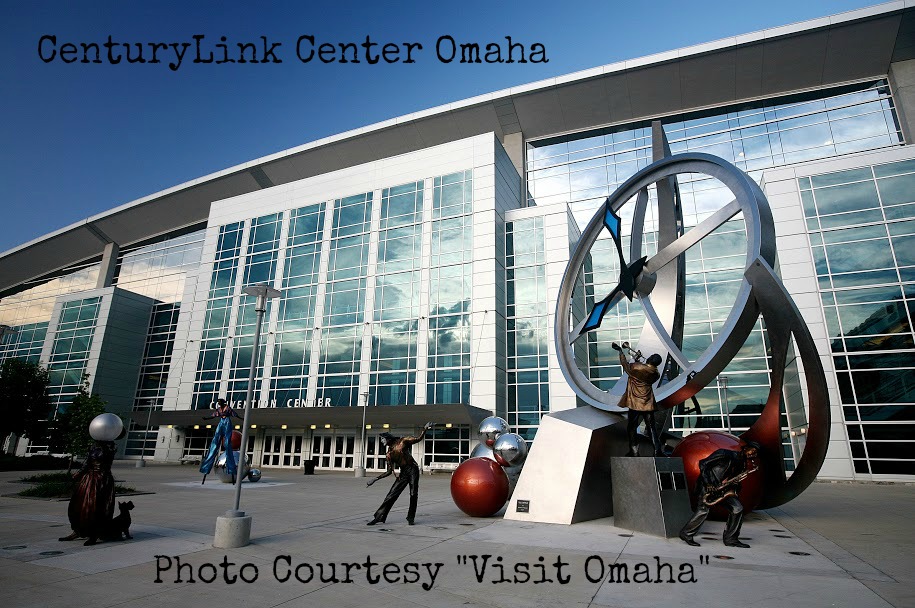 First of all, the Nebraska Huskers are facing the Kansas Jayhawks in the NCAA Division 1 Volleyball National Semifinals this Thursday night (12/17) at 9:30 p.m.  The last time that the NCAA Division 1 Volleyball Championships were played in Omaha, the Huskers also found themselves playing "at home."  They lost that year to the eventual champions, Penn State.  This year's field also includes Texas and Minnesota – the middle of the United States is represented well!
On Friday, the day in between the collegiate semifinals and finals matches, CenturyLink Center in Omaha is going to be the home of the best high school players in the nation.
The Under Armour® All-America Volleyball Match and Skills Competition brings together the top 24 senior high school girls' volleyball players in the country to showcase their skills. The match held last year at Chesapeake Energy Arena in Oklahoma City provided a glimpse of who will be making their mark in college volleyball during the 2015 season. This year we will continue this tradition as we get a preview of which college freshmen will be looking to burst on the scene in 2016. 

This nationally televised match will be held from 8 – 10 p.m. on Friday, December 18 in CenturyLink Arena in Omaha. The 2015 AVCA National High School Coaches of the Year will be the head coaches for each team. Support the future stars of the sport and make plans to attend this exciting event!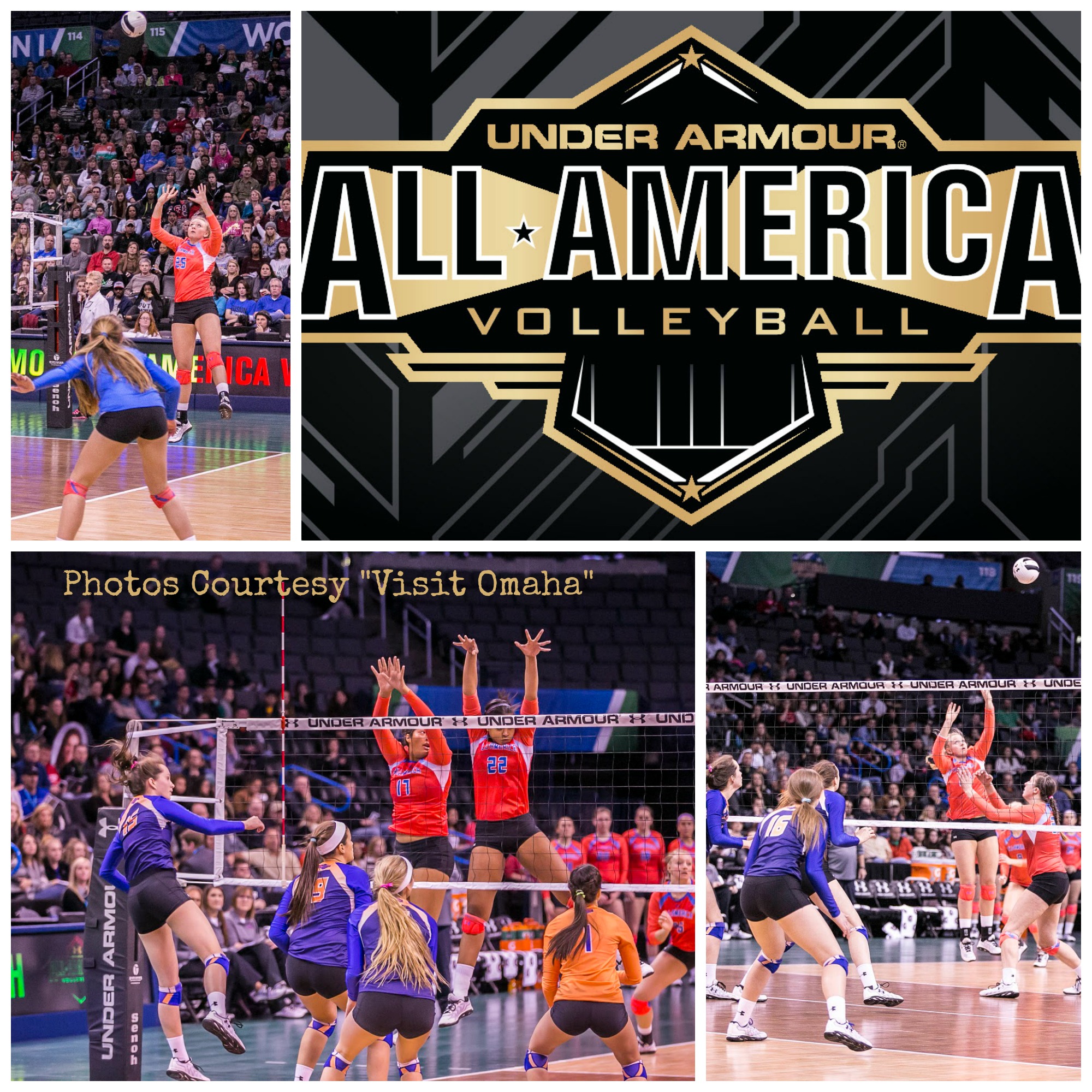 Thanks to "Visit Omaha," I get to give away 2 sets of 2 tickets to this extraordinary volleyball event.  To enter, please comment below on your favorite home to visit for the holidays.  I am pretty sure that for the Nebraska Huskers, their favorite "home" match will be the CenturyLink Center in Omaha, especially if they can win it all!
While the tickets seem to be quite limited for the NCAA volleyball games, you can still purchase tickets for the Under Armour® All-America Volleyball Match and Skills Competition for only $10.  The event is starting at 8 pm. Of course, winning tickets is even more fun. Please comment below for your opportunity.   I will announce the winners tomorrow (12/17) late afternoon on my Odyssey Through Nebraska Facebook page.  For more opportunities to win, please check out this same giveaway on the Good Life Moms site.