Yesterday, I told you all about why you should be a reader of the Lincoln Kids Newspaper.   For my summer article for that newspaper, I chose to write about the Nebraska Passport program and Nebraska Great Park Pursuit.  Why? I think these programs are SO great in providing purposeful travel adventures across Nebraska.  I told you about all of the 80 passport places and the 20 park places in my recent post: Nebraska Travel 2017 Adventures.  If I could go to all 100 places, I would.  The only way I see that happening is if we sold almost everything we owned and moved into an RV.  My husband would happily consent to that much travel at that point.  Although that sounds fun for a season, we already have a life in Lincoln.
For us, summer means baseball.  Lots and lots of baseball.  Not select ball, but when you have 3 boys on 3 teams, you go to lots of games.  While this fact may change as our boys get older, summer for our family has meant hanging out at ball fields.  Which means that if we are going to go any place, we often need to be back in town and at a game by 5:30.  Many of the places across the state sound so fabulous.  But we cannot drive much beyond an hour or two and still make it back in town.
What I am saying is this list of 2017 Nebraska Passport Locations close to Lincoln might be as much for me as the list is for you.  I do want my family to be out and about this summer.  We just cannot go as far as I would like.  And that is okay for this season.
Interestingly enough, even with all of the travel that we have done, we still have many places we have yet to visit.  Even on the list of places closer to Lincoln, there are still over 20 of them that we have not visited.  Although I am proud to stay that we did check one place off of our list.  I FINALLY took my kids to the Stuhr Museum a few weeks ago for passport stamp number one!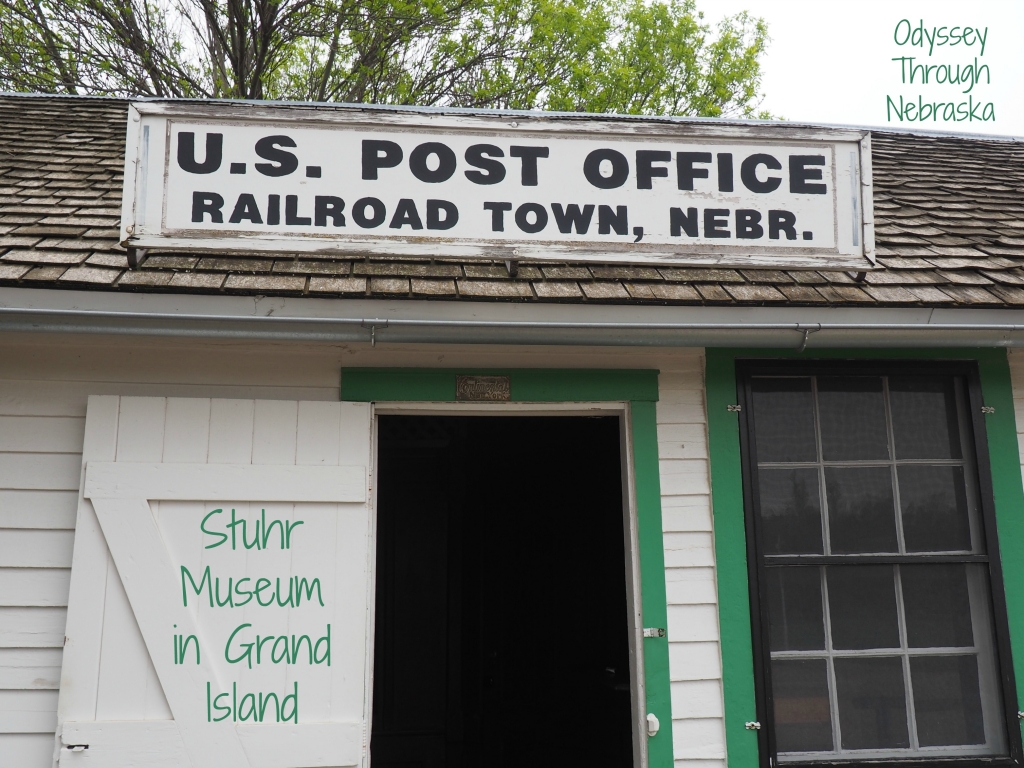 P.S.
The Runza in the feature image is the only one that you can visit for a stamp.  56th and Holdrege.  We are always glad for an excuse to eat at Runza!  I am fairly certain we should be able to stop by this one!