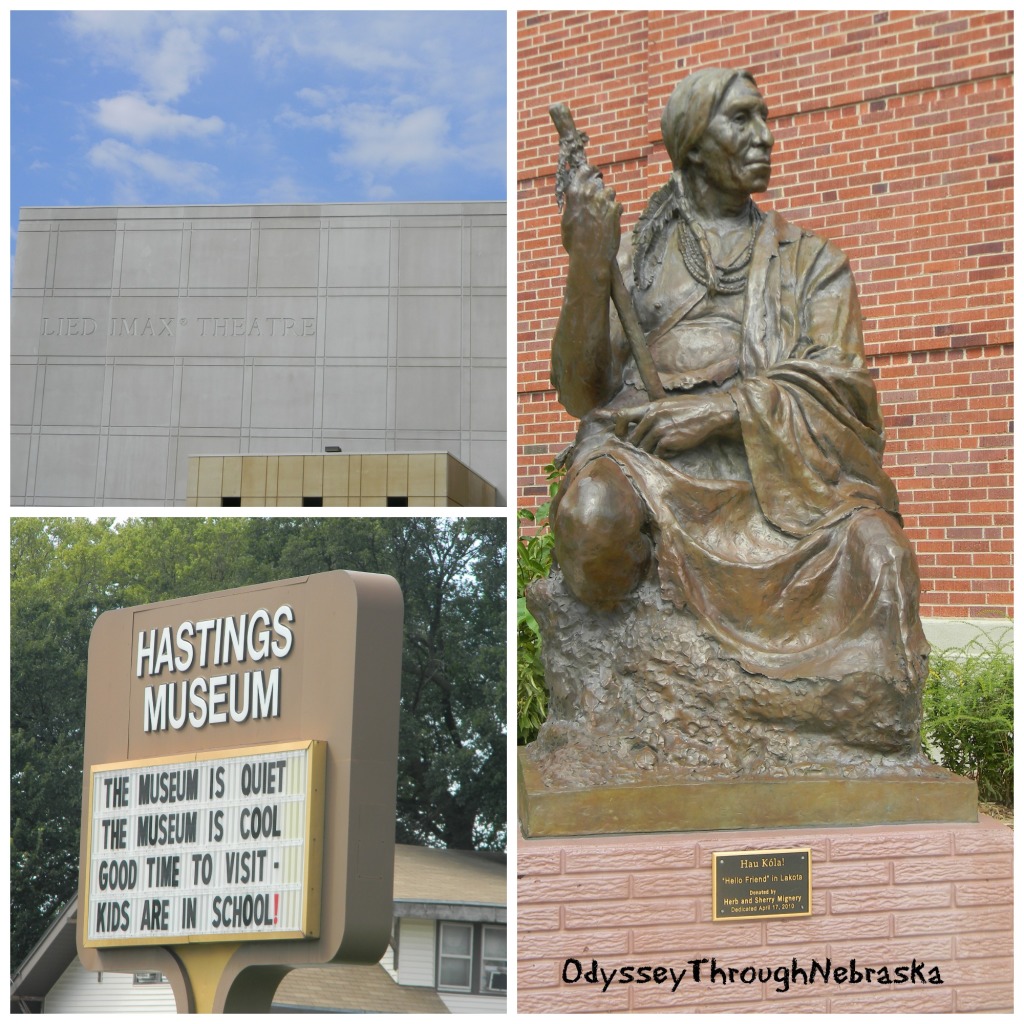 When we went to the Hastings Museum the week of the state fair.  I knew that had a theater with educational movies that are free to see with admission.  I also had heard that they had an incredible I-Max theater for an additional fee.  I knew they had a big display all about Kool-aid, the state drink that originated in the Hastings area.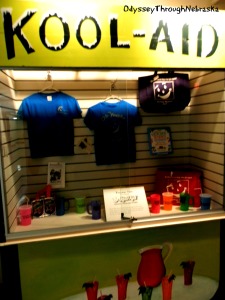 But there was SO much more than I anticipated.  We had the pleasure of spending much of the day there with my favorite Hastings aunt.  Here are some of the fun things that we saw …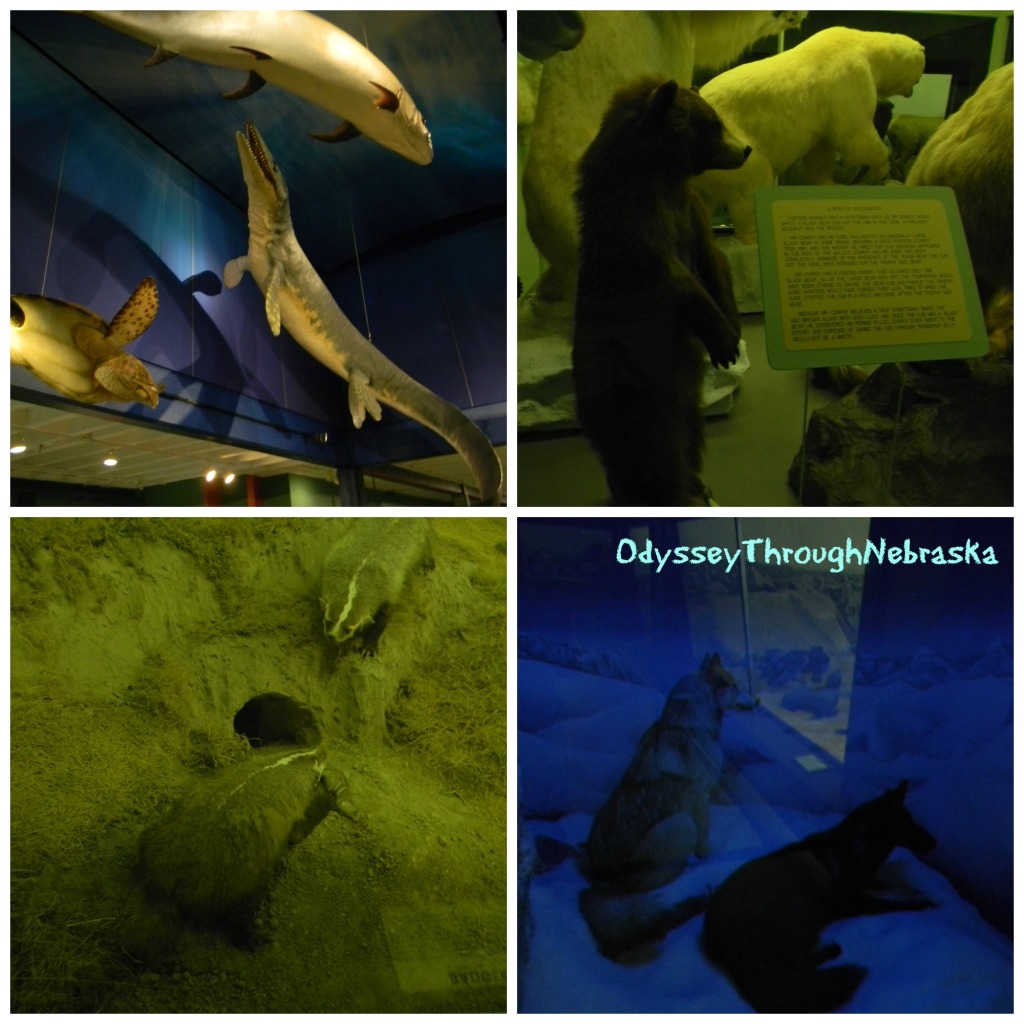 Animals from many habitats …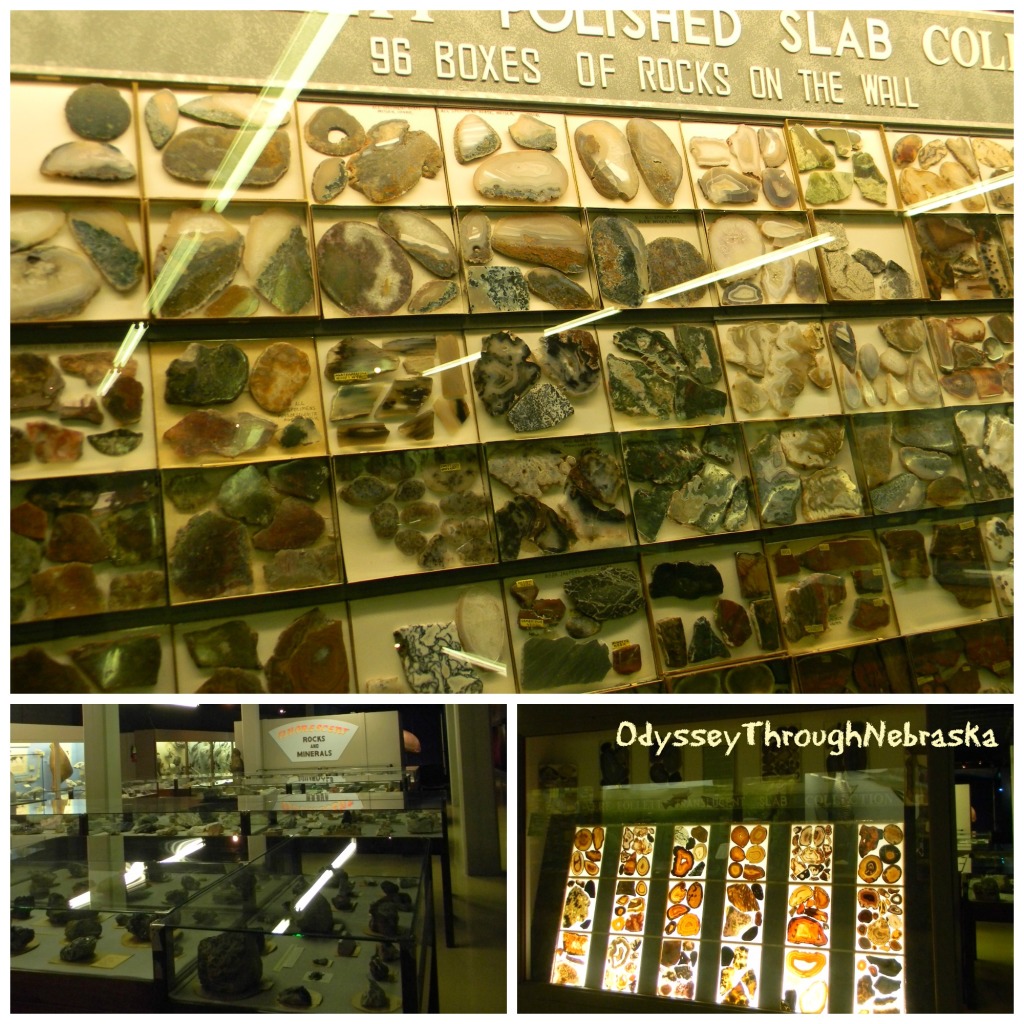 Collections of rocks and petrified wood!
History of Native Americans!
An old wagon and telegraph office ..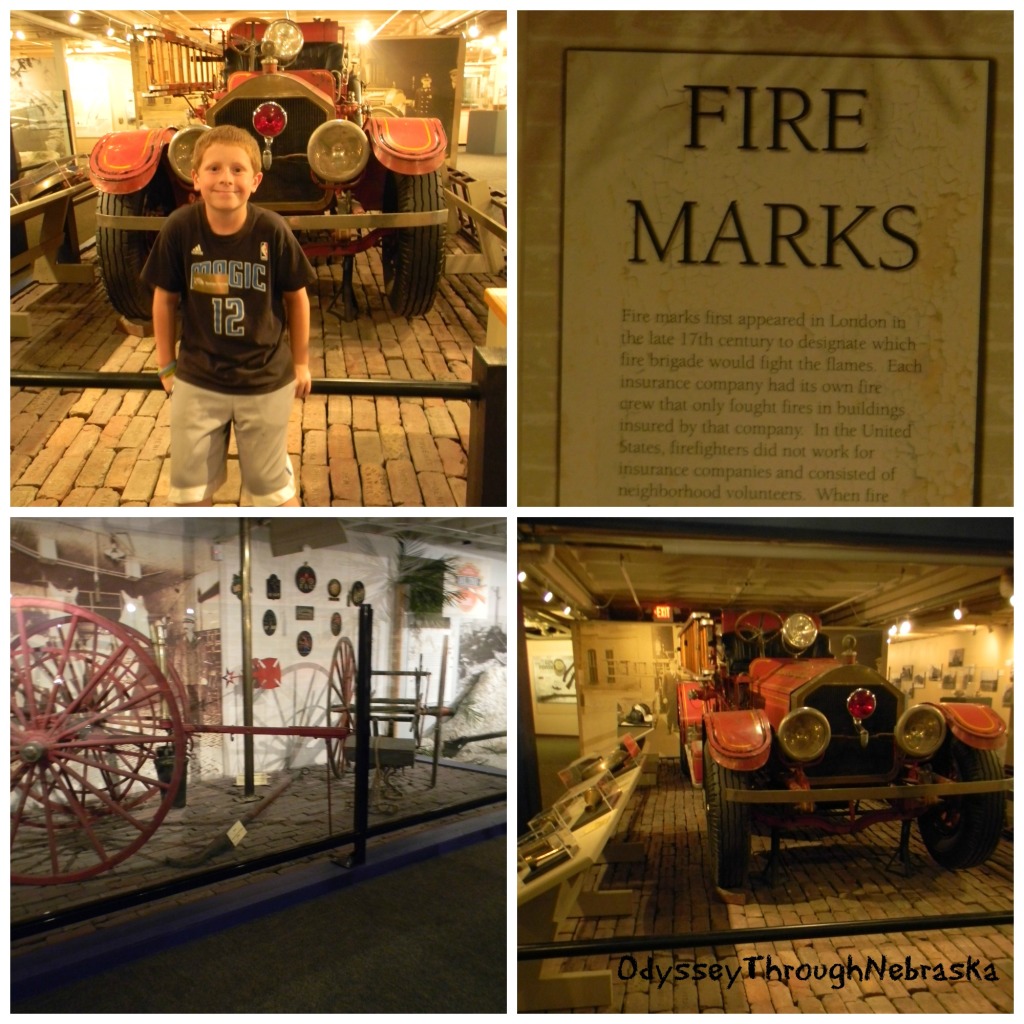 History of Fire Fighting …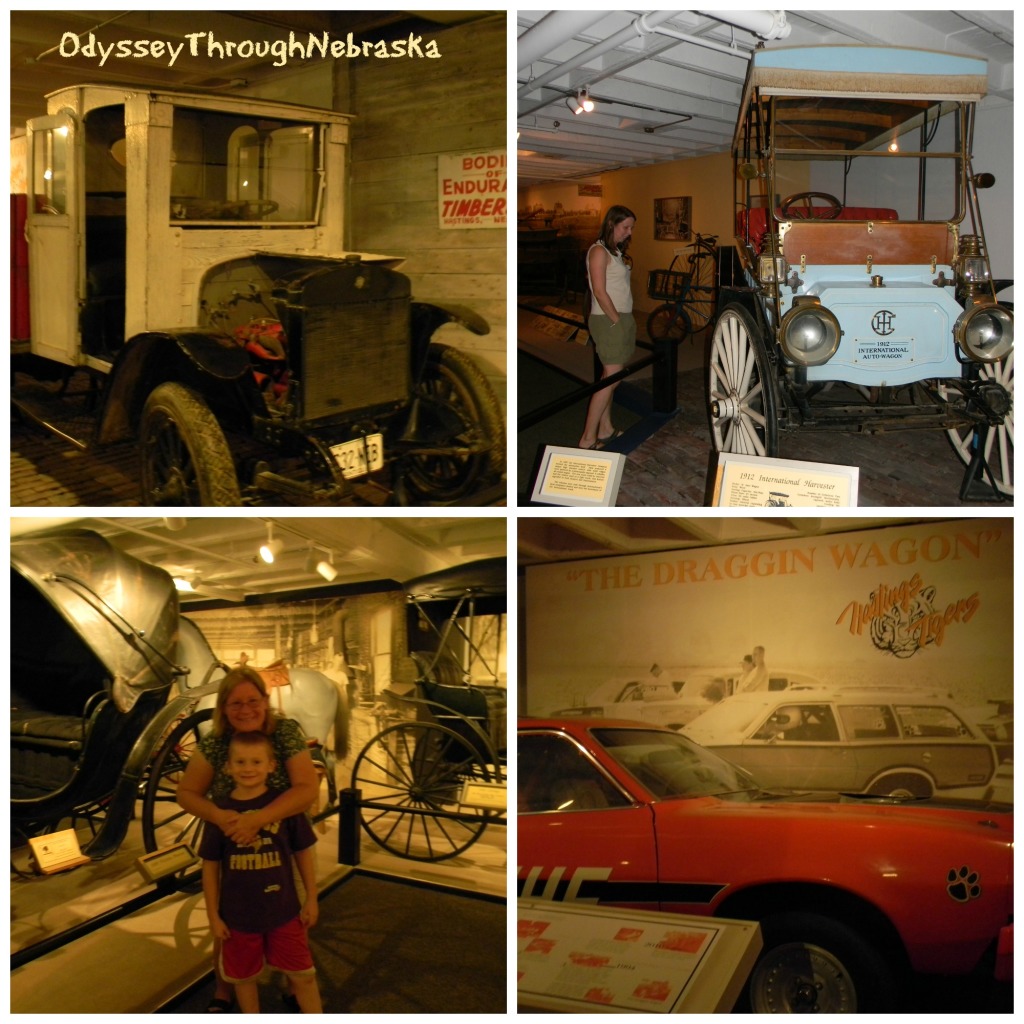 Antique Car Collection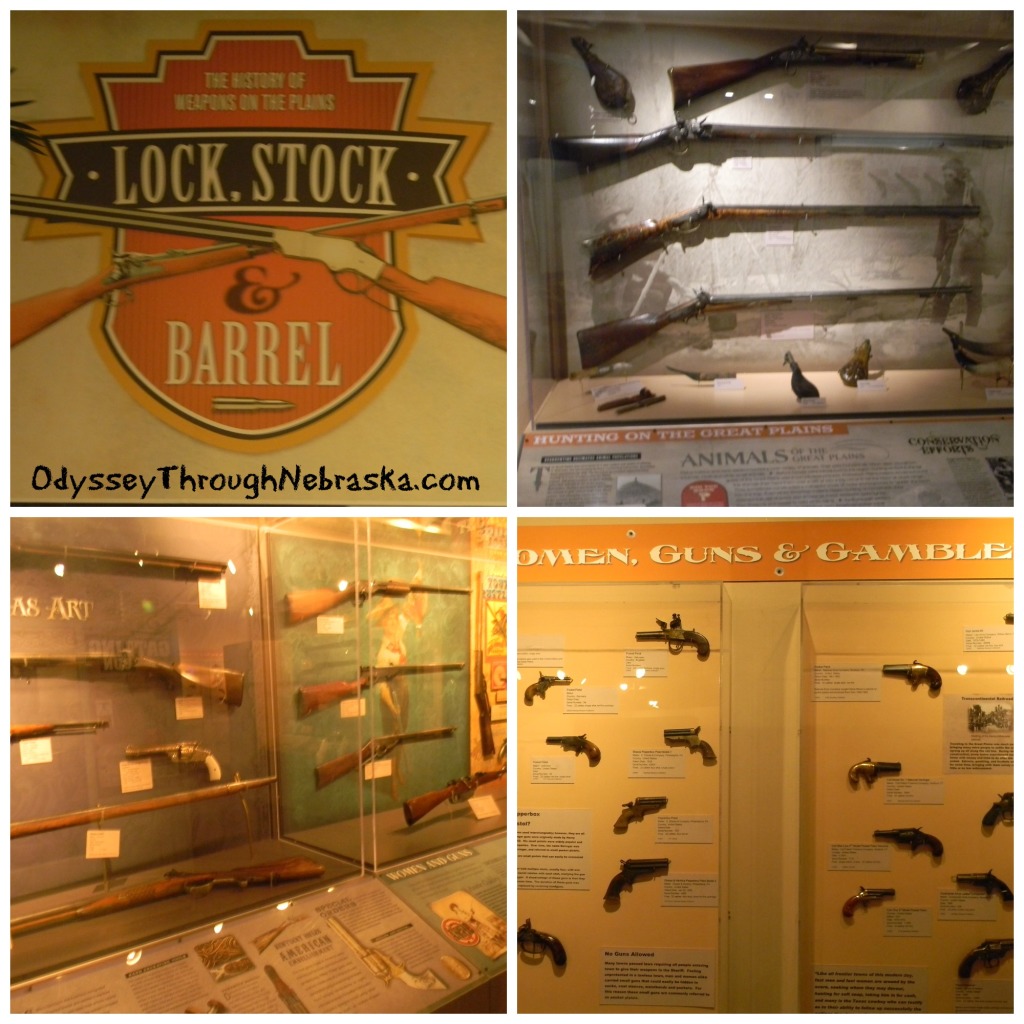 History of Guns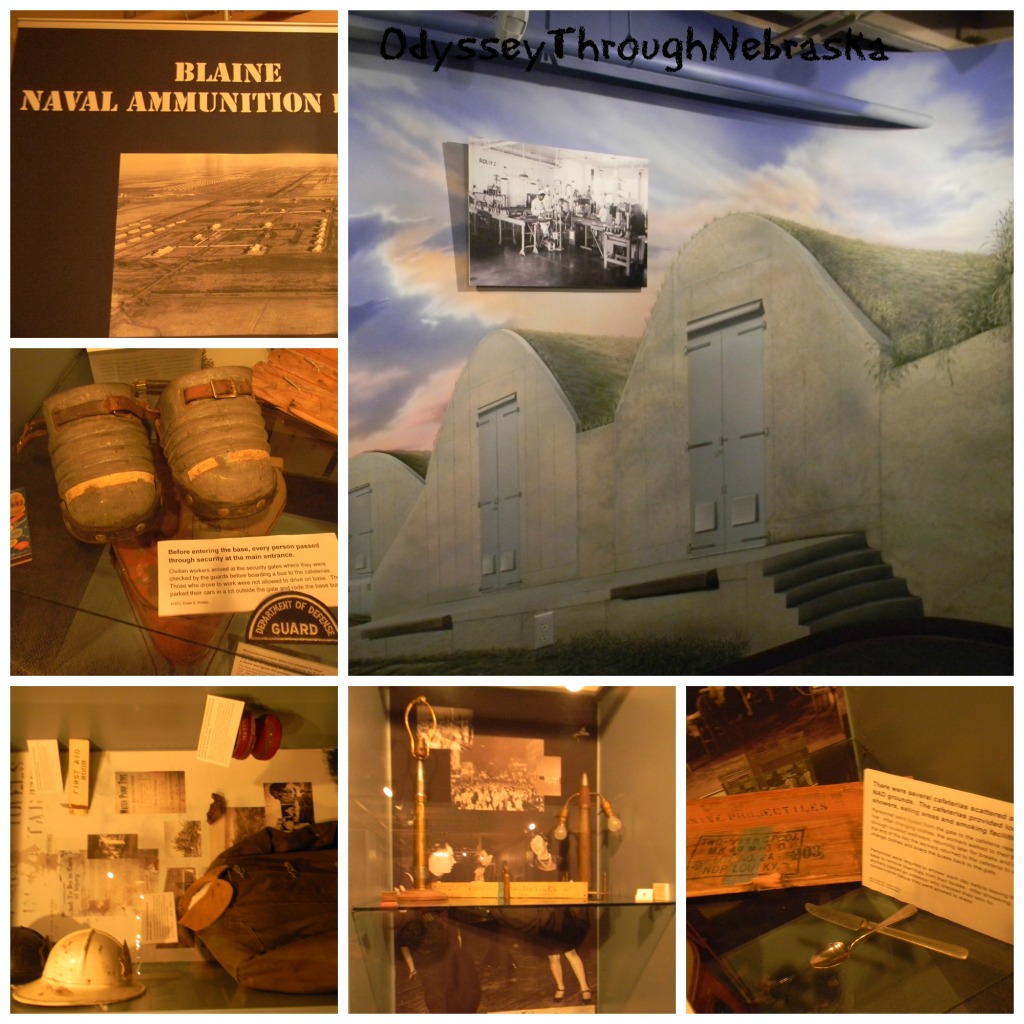 Much of local history is also on display including a history about the Blaine Naval Ammunition Depot that operated during World War 2 just miles away from Hastings.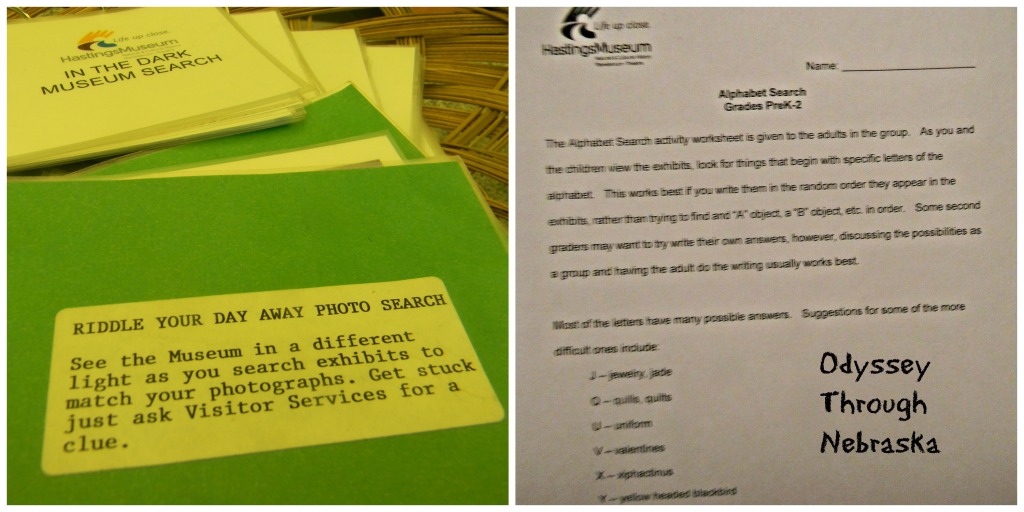 We could have spent days there and not read all of the information!  So well organized and documented.  Wanting to engage kids as they walk through the displays?  They have several scavenger hunts that kids can choose from.  A great interactive display teaching kids all about the prairies is currently under construction.  The Nature Nook will be opening next summer!