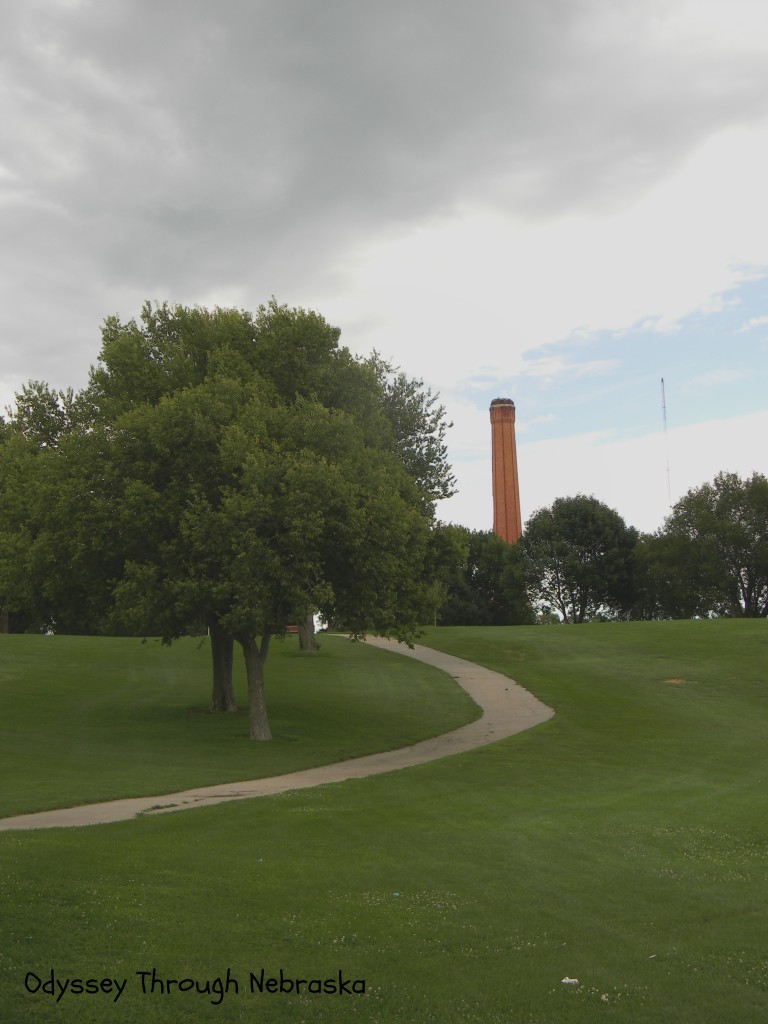 Spring is here!  Some days it even feels like that warmer weather is in fact on its way to stay.  Perfect days to enjoy the great Nebraska outdoors.  My "Wordless Wednesday" pictures from this week featured a beautiful place to explore: the Brickyard Park in Hastings.
The History of Brickyard Park
Featuring 27 acres on the edge of town, this park has so much area to explore.  Built at the remains of the former brick making plant, this site has lots of history.  When researching exactly how long the brick plant was around, I found this tidbit of history on the Hastings town profile site.
While at Brickyard Park you'll see the remains of Hastings's brickmaking industry. This industry lasted for 60 years beginning in 1880 following the "Great Fire of 1879," which brought the Boom Town Period to an end with 33 wooden commercial buildings lost. With four brickyards, Hastings at one time produced 70 percent of all brick made in Nebraska and 100 percent of the paving brick in the state.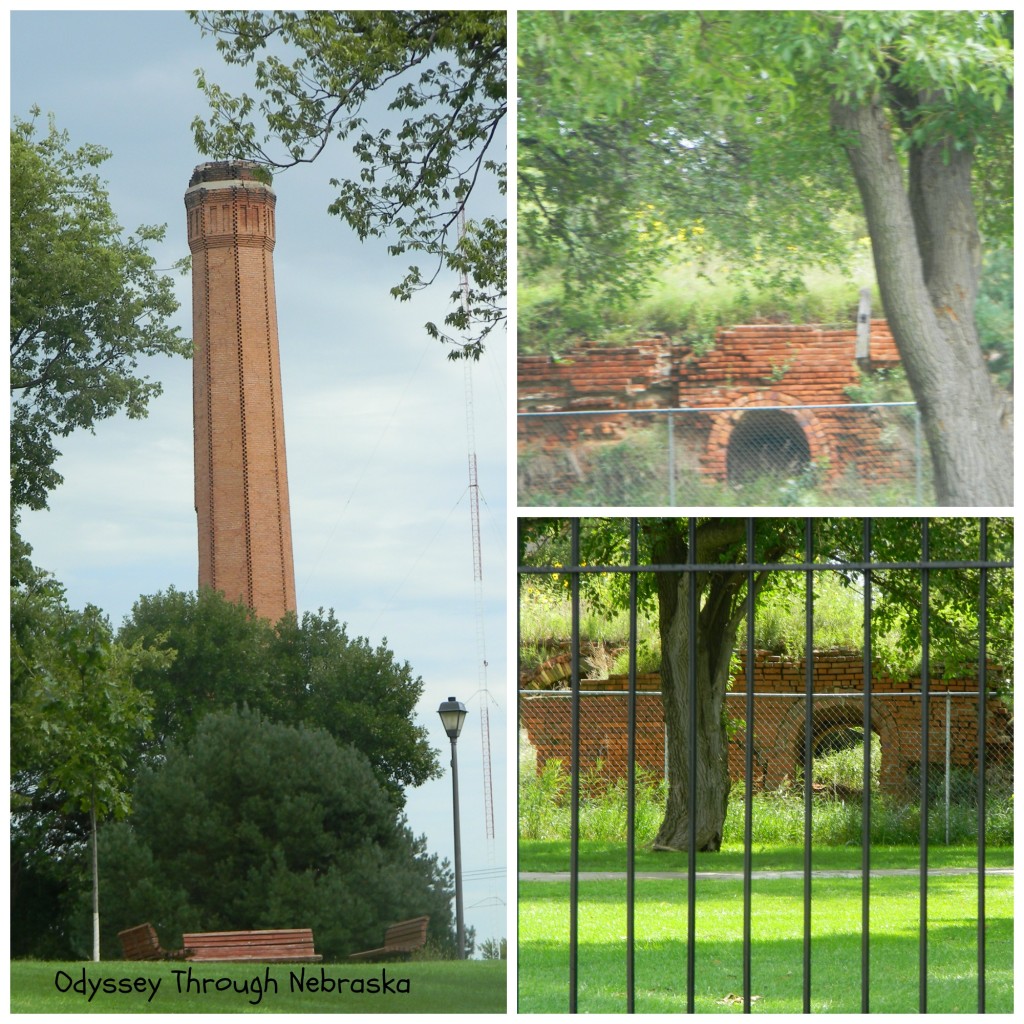 Probably it was a good thing for me that the ruins were behind fences.  I would have really enjoyed looking around this big piece of the past, but I have a feeling that the structures are not exactly sound anymore.  Pictures like this always make a bit sentimental for what used to be even if I never actually experienced those moments for myself.
Enjoying Brickyard Park
Another fun thing about this park is the giant ampitheater.  This focal point of the park would be a great place to enjoy a live show.  What I appreciated as a mom was that there was plenty of room nearby for the kids to play where you could still see them.  Maybe I would actually get to enjoy most of a concert.
The Playground at Brickyard Park
A bit of historical wonder is here as well.  Finding parks that have wooden structures with metal slides is becoming harder all the time.  Although I can see the point of plastic and get that safety is important, I loved the fact that my kids got to experience more of the type of playgrounds of my childhood.  They had a great time exploring the fort areas and all of the slide connections.  Even the short-lived rain did not dampen their spirits; of course a few hid under the forts, but the others thought getting wet was rather enjoyable.  This park is a great one to explore if you ever go to Hastings.  I know that our kids can't wait to go back again someday!  With all of the additional green space, you also felt like you were truly at an oasis.  Maybe next time we will have to go back in the winter.  I am imagining that sledding down all of the hills would also be quite fun.