This post does include affiliate links that provide discounted personalized jewelry!
I dislike giving out cash. Not just to my children for the things they think they can't live without (such as yet another toy), but also has gifts.  Of course, I am not opposed to getting cash if you have some that you would like to pass on … 😉  Anyway, for me, money cards feel impersonal.  This means that often I do not get around to actually finding gifts until long after the special occasion.
Enter Krafty Kash.  (How ironic that one of my new favorite gift giving sites has money slang in the name!)  Actually this name has more to do with the fact that this Lincoln area company is run by Kashoan Ward and her husband, Kiley.  Known especially for her vintage style jewelry, Kashoan is truly an artist.  Not only do I appreciate her talents, but I also think that she is a delightful person.  We are a part of the same local Lincoln bloggers group, and I am enjoying getting to know her a bit!
Earlier this year on my other blog (see the link below 🙂 ) , I wrote about how I ordered a personalized necklace from Krafty Kash for my 2016 word of the year, "toward."  I love, love, love this piece of jewelry and have worn it often.
I think May and June can almost be a busier time of year for gift giving than Christmas with Mother's/Father's days, graduations, teacher appreciation and more.  Usually I am stumped as to what to purchase that is personalized without breaking the bank.  Not this year.  Especially for graduate gifts, my plan is to pick out personalized necklaces.  Besides a verse, you can designate a word that fits the recipient or even a place.  Deliberately chosen at such a reasonable price!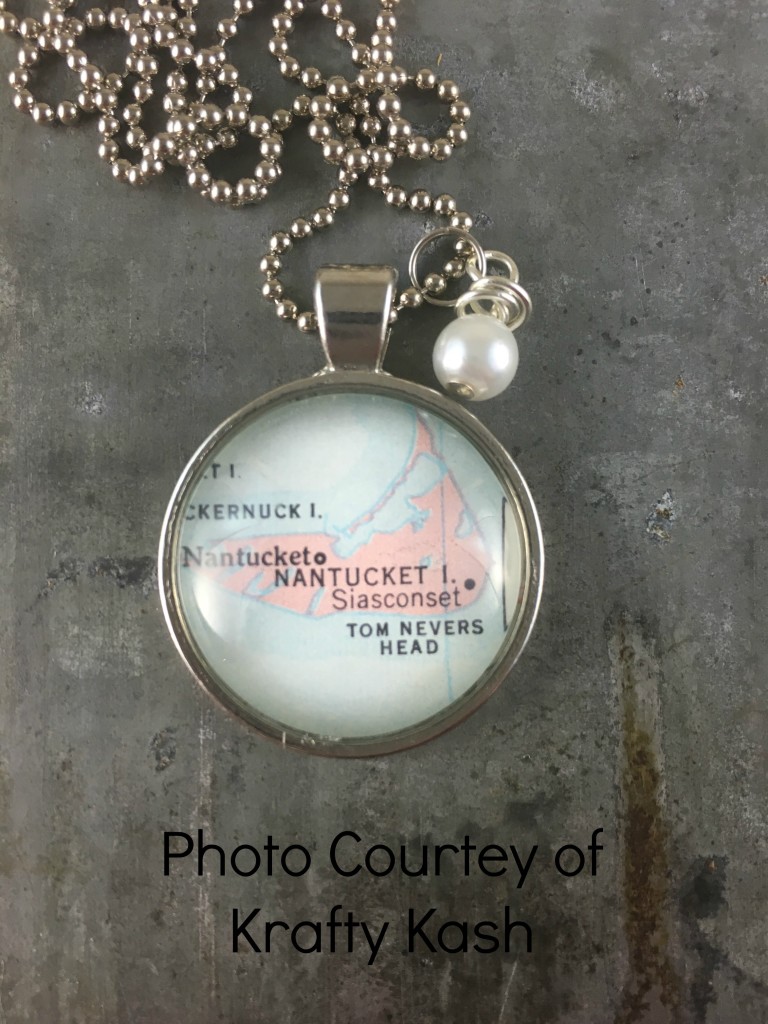 If you place an order, I would greatly appreciate it if you would use the link below.   When you sign up for the mailing list, you will receive 25% off your first purchase.  Just like that. Since they keep pretty busy making beautiful treasures, they have limited time to send out e-mails, so you won't be bombarded!
kraftykash.net/ref/NebraskaOdyssey
Not a new customer?  Simply use the coupon code, odysseythroughnebraska to still get 10% off of your order.  By mentioning that I sent you over, purchases over $40 or more will get a free gift as well.  I know that you will be delighted and your recipient will be thrilled with such a meaningful gift.  And if you decide to order one just for you, I promise that I will never tell! 🙂