I am so excited to announce that Sebastian's Table is reopening again in the Fall of 2018.  Their new location is at 8340 Glynoaks Drive in Lincoln!
Dining at Sebastian's Table has been on my wishlist for a long time.  After raving about Honest Abe's to GroundUP restaurants, the creator of both of these unique Lincoln restaurants, I was sent gift card to come give it a try.  I was not disappointed.  The review that follows is my own and was not influenced by their generosity.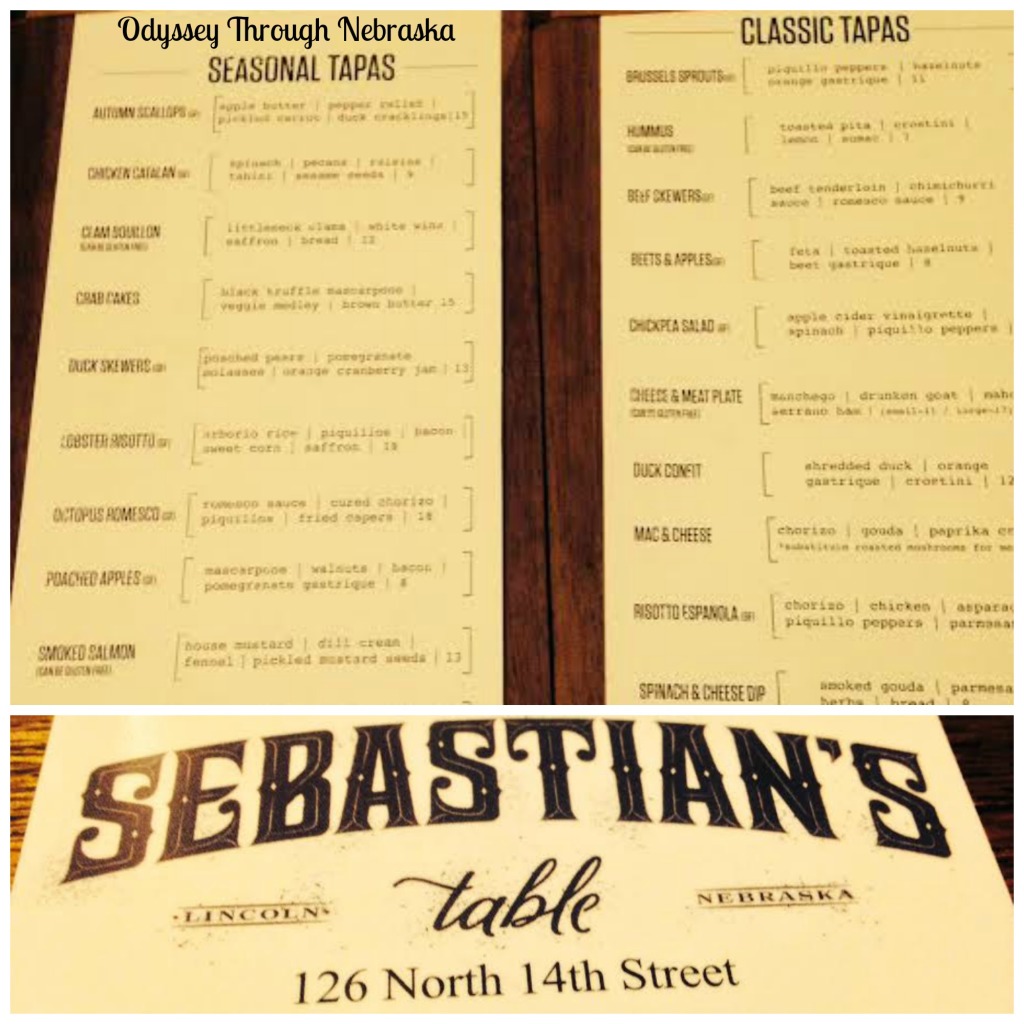 At both GroundUP restaurants, they feature both classic and seasonal menus.  Since I try to cook that way myself, getting to dine out on the flavors of fall was exciting to me.   Supposedly the menu at Honest Abe's changes quarterly, but the available items at Sebastian's might linger awhile longer.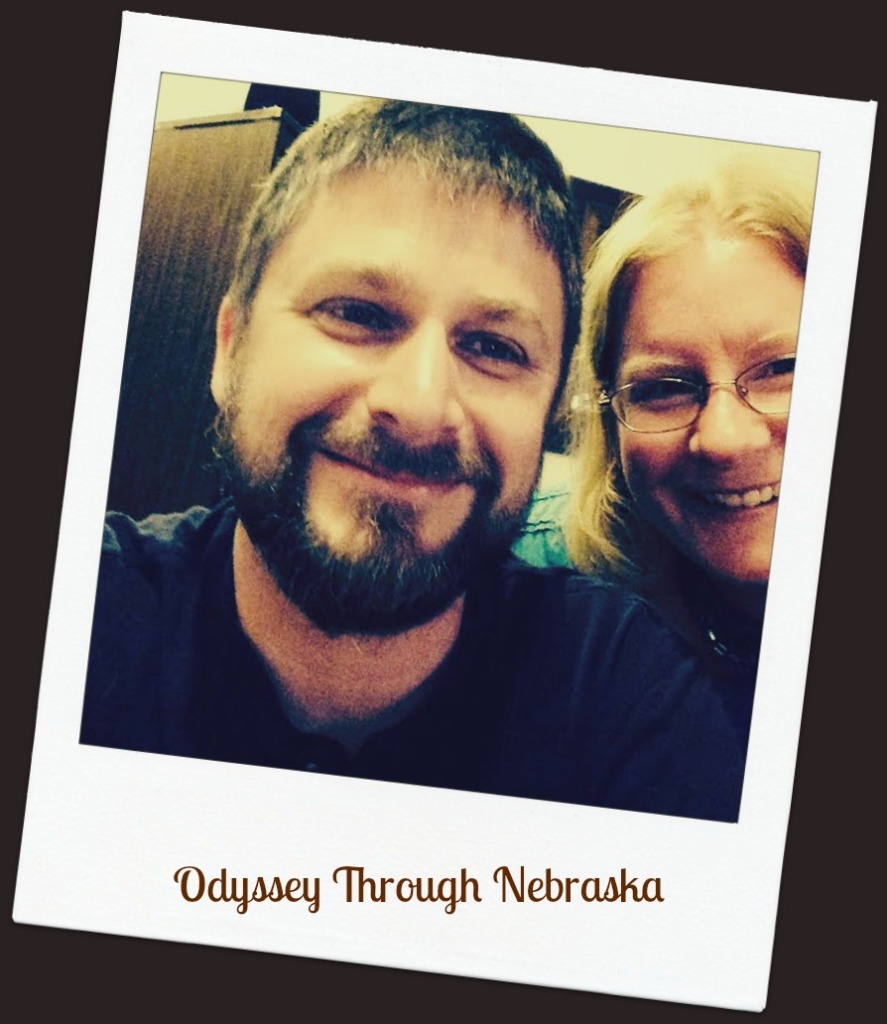 Since my husband did not need to go to worship team practice this week, we went on a Wednesday night date while our kids were occupied with church activities.  Middle of the week is a perfect time to visit Sebastian's Table.  Not crowded and noisy, we were seated right away.  We found out that reservations are still recommended, especially on the week-ends when they can have to one hundred groups clamoring to dine.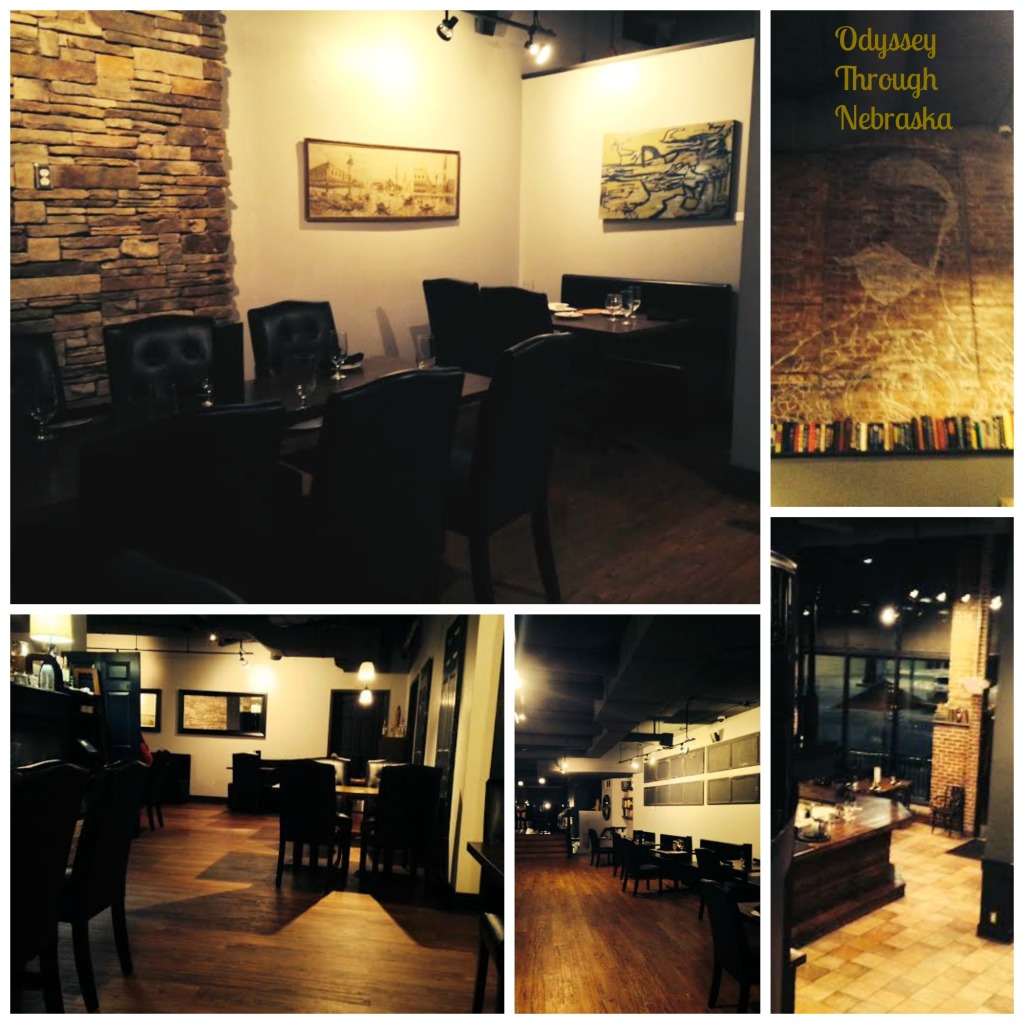 Serving lunch and dinner, Sebastian's Table is open Monday through Saturday.  Their lunch menu is quite affordable featuring various soups and salads, along with bocadillas, with each item being below $10.  Evidently bocadillas are Spanish-style sandwiches with fillings including a variety of meats.
For the dinner main courses, you pick off the tapas menu.  Tapas are considered "little snacks" that can quickly become a meal when combined together.  One potential disappointment of these tapas could be the price, especially in relationship to serving size.  This is not an "all-you-can-eat" buffet or steakhouse with huge portions, but is in fact an upscale restaurant.  When you compare the quality of the food at each type of location, the price for the tapas is worth it.  Especially for a date night.  Would my kids like dining here?  Certainly.  But for a family of six, the cost would be a bit steep.  Sebastian's Table is intended for couples and groups of friends.  In fact, we did not see anyone dining there under the age of 18.  I think that is fairly normal for Sebastian's.  And kind of a nice change for two parents who needed a break.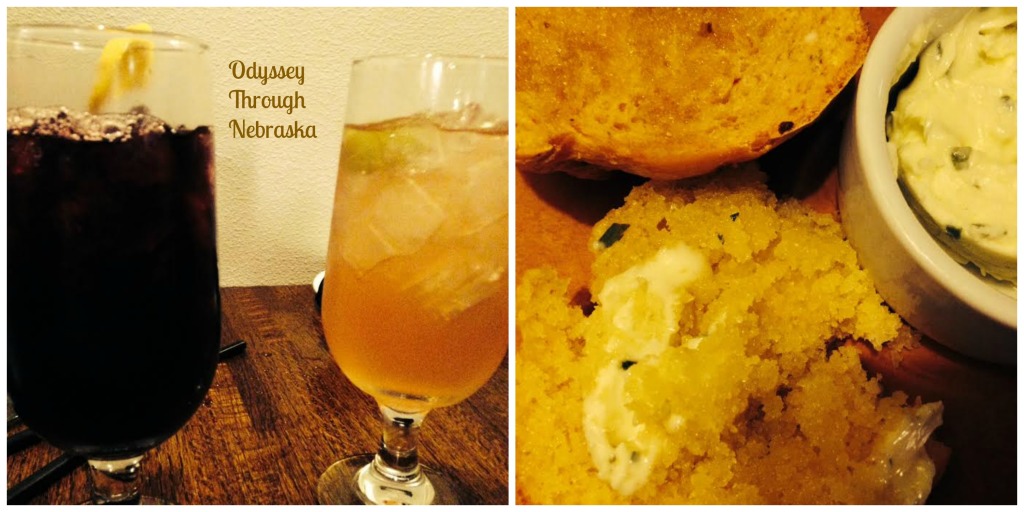 Known for their wines, we decided to splurge and each start with a glass of sangria.  In case you did not know, sangria is a mixture of wine, juice and fruit.  My husband chose the white sangria (peach, ginger, lime, apple, lemon in a white wine) and definitely liked it.  I was equally impressed with my seasonal harvest moon sangria (spiced rum, cranberry, cinnamon and clove).  At $5.50 per glass, this is the lowest price on the alcoholic drink menu besides their beers and sherry specials which are only $5.  Evidently on Tuesday nights, the Sangrias are only $2 per glass, so we might be going back for drinks and dessert some night. 🙂  You can order a pitcher, but for us, one glass each was plenty.
Happily, they serve complimentary bread as a starter course.  With herbed butter available, the corn muffin and hearth bread were both delicious.  Although we could have eaten more bread, this is not an unlimited basket, and additional bread does cost more money.

Picking which tapas we wanted to try might have been the toughest part about dining at Sebastian's.  We had the brussel sprouts, which is one of the most popular items on the menu.  Planning a meal around a vegetable is unusual, but once you get a taste of the roasted sprouts and piqullo peppers, you understand why.  This course might have been my favorite of the night.
Next we tried the beef skewers which are served with both chimichurri and romesco sauces. If only, they would have four skewers instead of three, this would be perfect for sharing.  I let my husband have two since I knew I would have plenty to eat.  The combination of both sauces is extremely good, and our steak was cooked to perfection.
For our third course, we wanted to try a seasonal item.  Due to cooking around the US, we have both a lobster and crab dish on our home menu soon, so we went with the Autumn Scallops.  Featuring apple butter, peppered relish, duck cracklings and pickled carrot, the presentation was beautiful.  The combination of flavors was amazing.  But we both determined that we are not really big fans of scallops.  Too chewy?
We were not quite brave enough to try the octopus dish, and the stuffed shrimp was a little more than we wanted to spend on our final dinner course.  I wish we would have tried the brisket.  Topped with cinnamon espresso, mascarpone cheese, tomatoes and onion straws, I think this would have been my favorite.  But for trial purposes, I did not want to have two beef dishes.  Next time?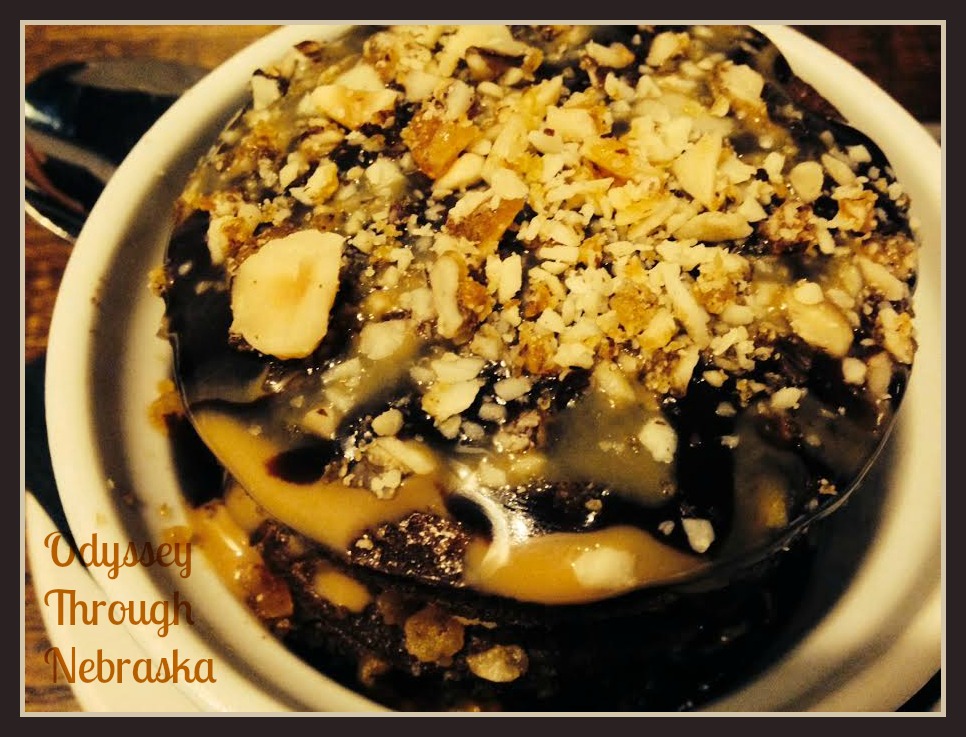 Since we were trying out Sebastian's Table as an official restaurant review, I felt we needed to order dessert.  (I know – the sacrifices I make to write this blog.)  We shared the flourless chocolate cake.  Complete with layers of whipped cream,  hazelnut praline, hot fudge sauce and dulce de leche, the dessert was exquisite.  A perfect end to the meal.  Even though we only three main dish courses, between the drink, bread and dessert, we left more than satisfied.
Do I want to dine at Sebastian's Table again?  Most definitely.  Sometime I might take my kids there for lunch and have us sample several of the bocadillos.   Meeting some couples there for dinner or some friends for a girls night would also be enjoyable.  While my first time experiencing Sebastian's Table was in the company of my favorite person, I am not sure if we will make it back by ourselves.  Hopefully so.
A BIG thank you to GroundUP and Sebastian's Table for the gift card. Truly a present for us!