While I started this blog for many reasons, one stands out. My main motivation? The blank looks given to me by friends when I talked about different places that I had taken my kids .  Many of them had never heard of some of the smaller places that our family had enjoyed visiting in our Nebraska community.
Looking back now, possibly I should have taken on our city before taking on a state. Yet since we studied Nebraska as a part of our homeschool last year, this blog has provided us with the perfect excuse to go out and explore our great state.  From the beginning, I wanted to post about places we had experienced and only write occasionally about upcoming possibilities.  After all, while we would enjoy weekly adventures in the Sandhills, practially speaking that is just not going to happen.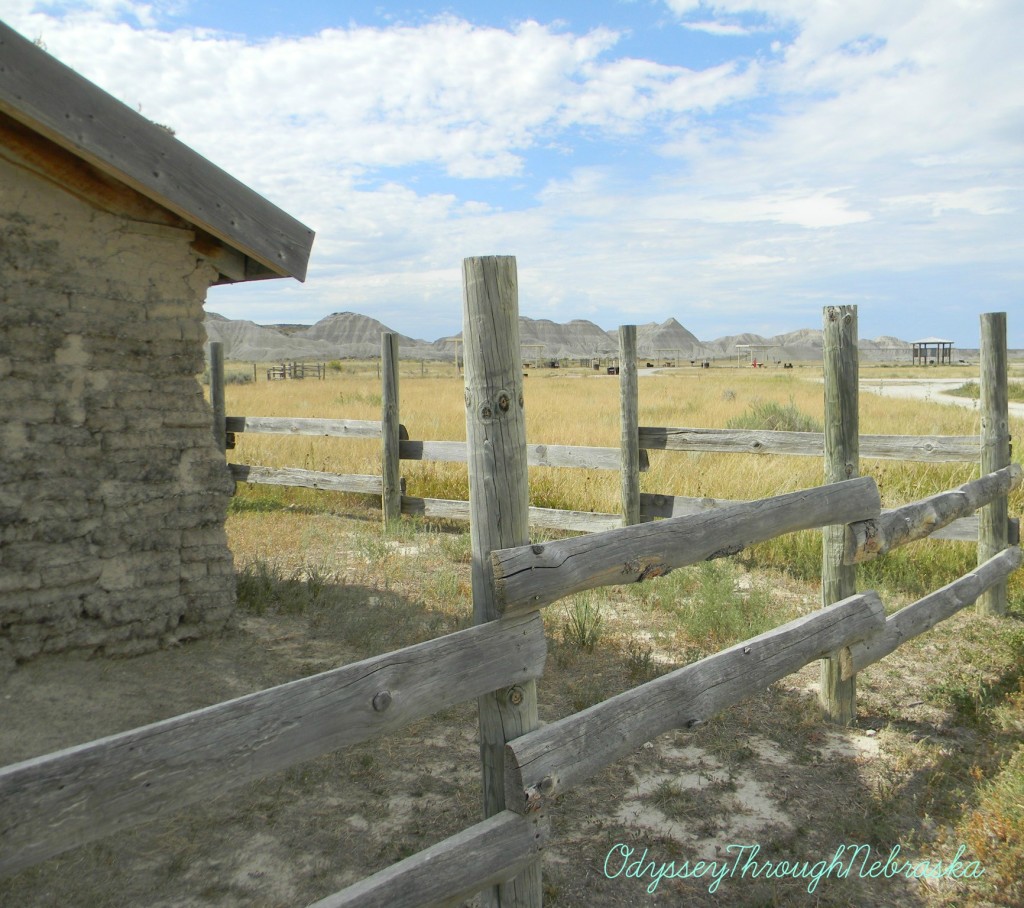 For a long time I would try to post upcoming Nebraska events on my Odyssey Through Nebraska Facebook page.  Yet due to the changing FB regulations, I am not even sure if any of my postings are even making it to your page.  Spending time compiling a list that no one hardly sees does not seem to be the best use of my time.
Two of my blogging friends who wisely stuck with just writing about Omaha share weekly posts about the upcoming events in their town.   Kim (at Oh My! Omaha) and Julie (at Family Fun in Omaha) both also send out newsletters full of updated activities.  I have contemplated sharing my top 5 Across-Nebraska picks each week with you in the same manner.  Or possibly I could just share the events of my city (Lincoln) in a week-end round-up.newsletter.
But since I really am trying to simplify my focus, I wanted to check with all of you first.  Where do you find out about events in your area?  If you are a Nebraskan, how do you know what is happening near  you?  Would a short newsletter be a resource for you?  Or just another e-mail in your inbox?  If I know that people are clicking on my Facebook page, I am glad to continue posting there.
Feedback Requested!
Should I just keep on keeping on?  Or would you also like to get a monthly (or possibly bi-weekly) newsletter full of Nebraska happenings?  (In the summer, I might be able to send a weekly one, but I am not sure that I can keep that up during our school year!)  Please comment below or send an e-mail to odysseythroughnebraska@gmail.com  If I hear that enough people are interested, I will add a newsletter sign-up section to this site.  Thanks in advance for your responses!
P.S. Today I added this blog to the "The Mom Blogs! and Bloggy Moms as well!