Sharing all several dozen of my Omaha's Henry Doorly Zoo pictures yesterday seemed a bit excessive.  After all, the post was rather long as it is.  Looking at all of those pictures would have really made it lengthy.  Yet, I did take some fun pictures that did not make it into the post.  What better way to show them than to have a "Friday Photography" post?  Here are more pictures from our great day at the zoo!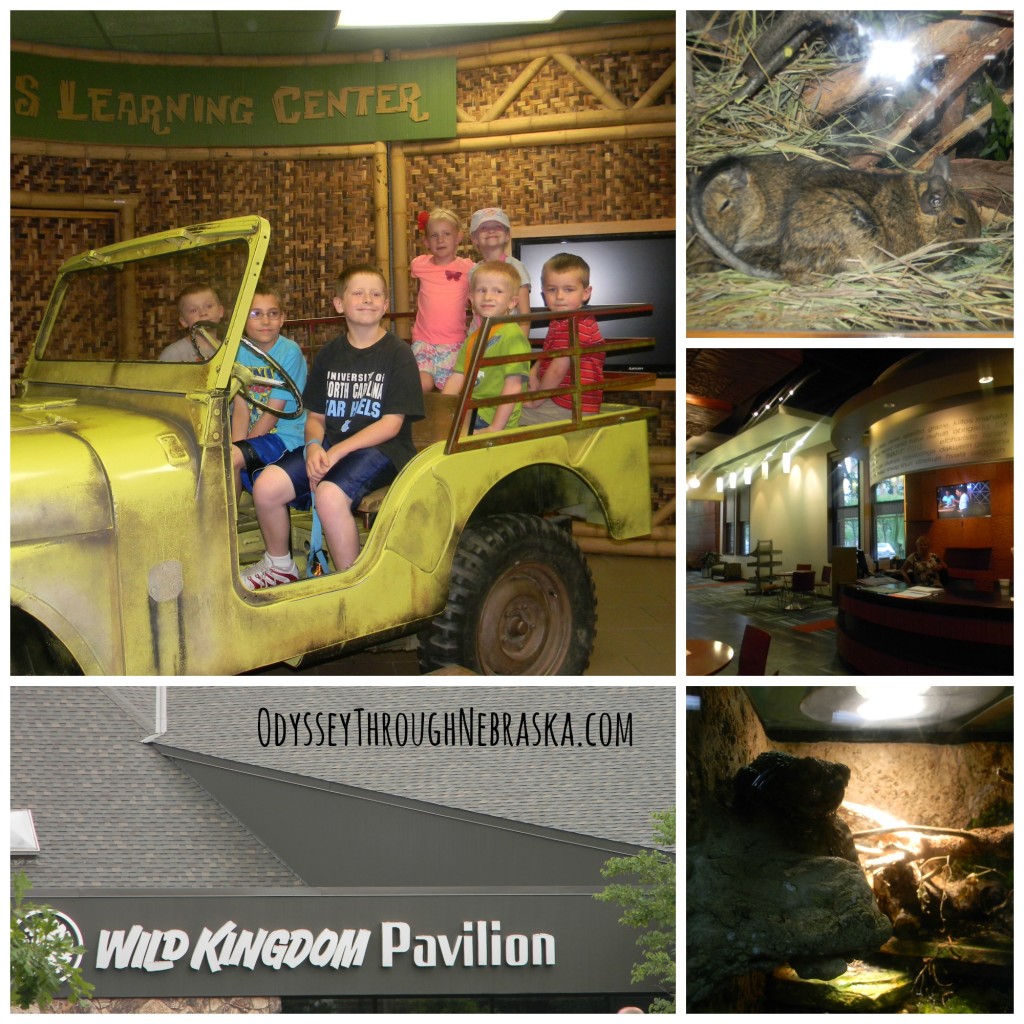 Consider the Wild Kingdom Pavilion to be a preview of all of the great places awaiting you in the zoo.  This is the start to hands-on learning.
Always interesting animals and plants to see in the jungle.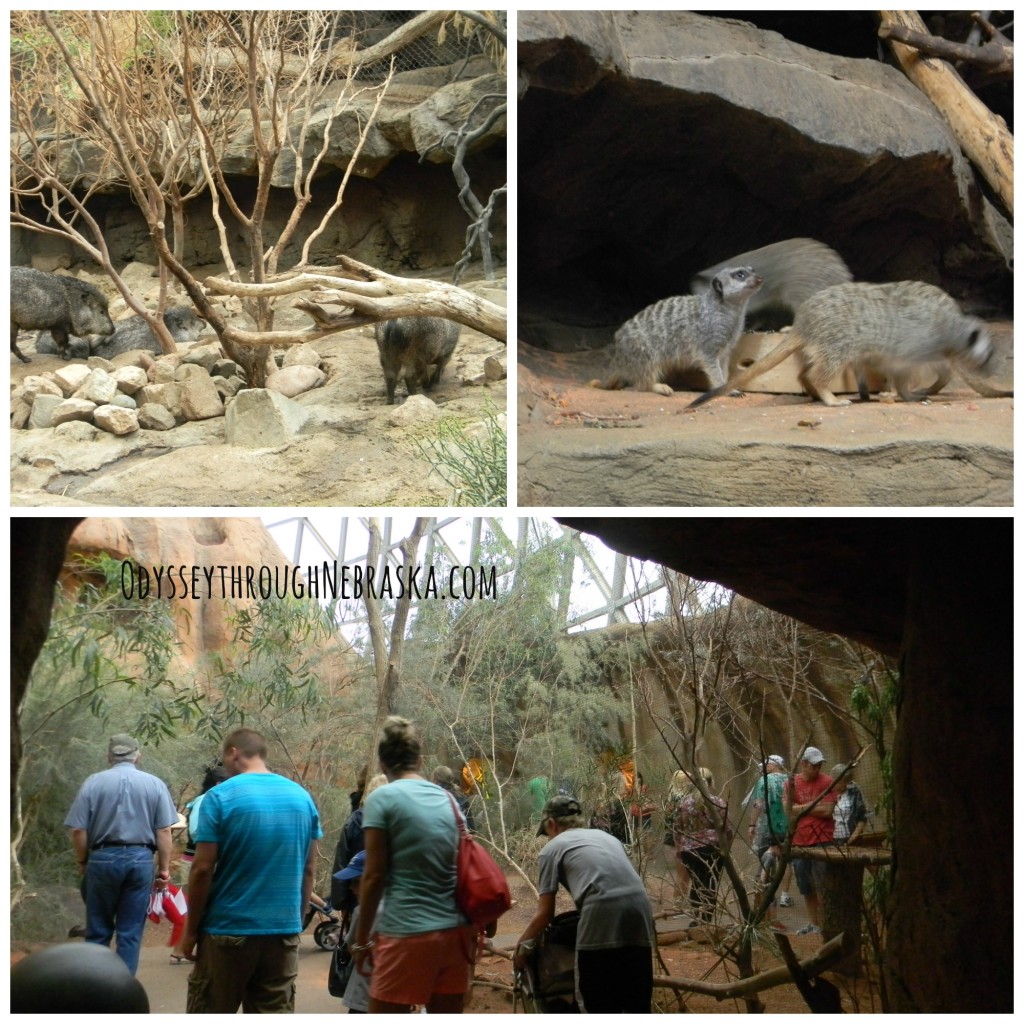 Going to three deserts in one day?  You  must be at the zoo. 🙂
After the desert, you might need to cool off.  Not just sharks, the aquarium features oceanic life from all over the globe.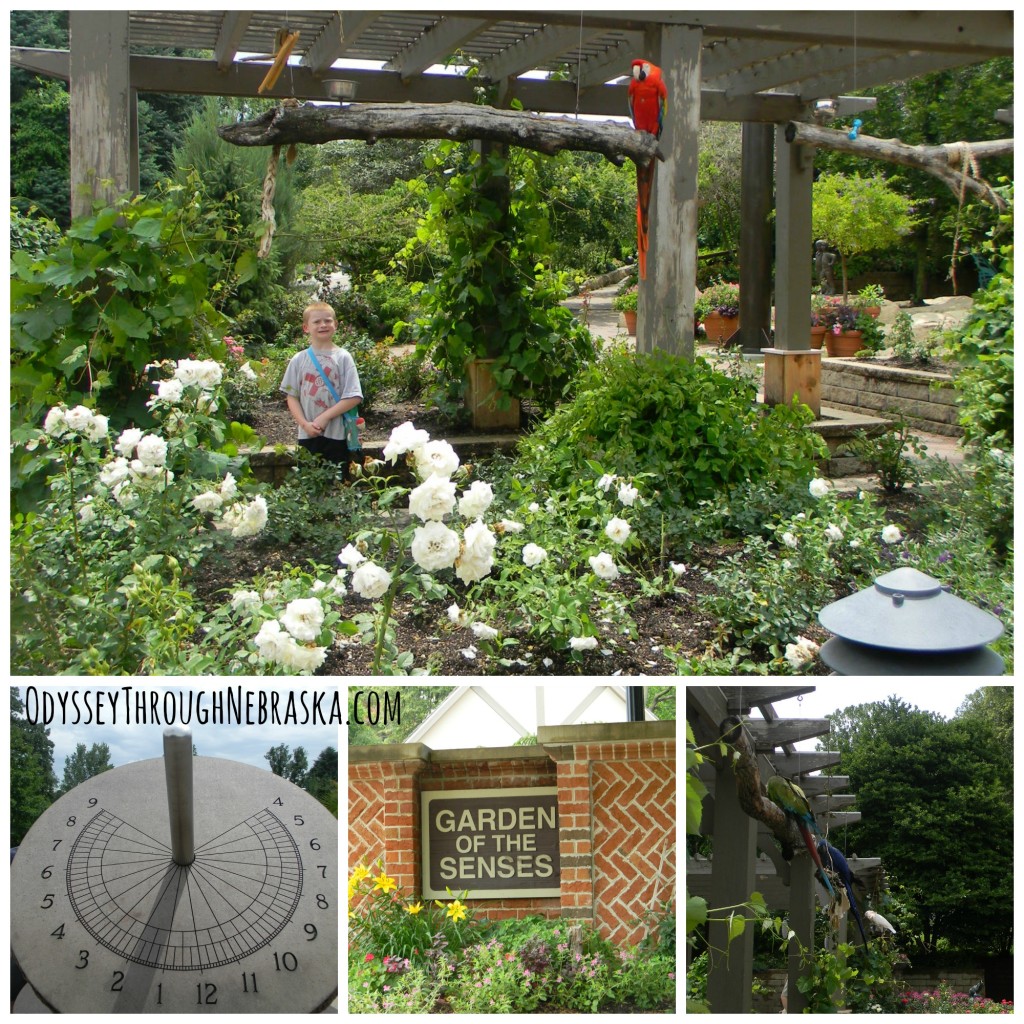 I think the The Garden of the Senses is often an overlooked area of the zoo.  After all, nothing is roaring or snorting or hollowing.  Yet this is a beautiful area of the zoo especially during the growing season.
For my last collage?  Random pictures.  Always a good way to end!